You Can Live Free of Hep C
As one of the most urgent medical conditions in Louisiana, Hepatitis C affects tens of thousands of people across the state. Drug injection can be linked to the spread of Hep C, but there is an easy, readily available treatment. With previous restrictions to treatment lifted, the path to eliminating Hep C is clear.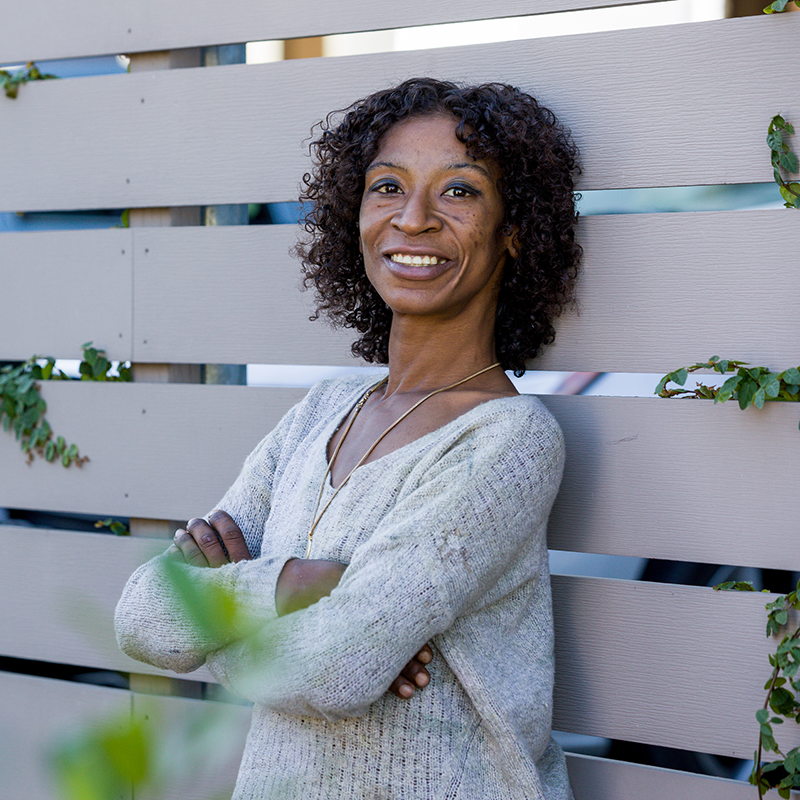 A Cure for All
Despite previous hurdles to get tested and receive treatment, the cure for Hep C is now virtually free and available to all. With sobriety requirements lifted and a proven cure widely available, the path to live free of Hep C is clear, regardless of past or present drug usage.
Community Resources
Although sobriety is not a requirement for Hep C treatment, there are options available for those who use drugs or other substances who are seeking medication-assisted treatment and syringe service programs.
Hepatitis C is a virus transmitted through blood that causes severe inflammation and scarring in the liver; often resulting in chronic liver disease, cirrhosis, liver cancer, and death.
As the opioid epidemic increases, the rate of new infections continues to grow at a dramatic pace. With access to better testing, treatment and a true cure, now is the time to eliminate Hep C.
Should I Get Tested?
Thousands of people in our state are living with this deadly virus. Your chances of contracting Hep C increase if you have:
Shared needles or drug injection equipment

Received body piercings or tattoos in unsterile environments

Been exposed to infected blood

Infected organs due to an organ transplant
Find Testing & Treatment Centers, Syringe Services, and More