Syringe services programs (SSPs) are community-based prevention programs that can provide a range of services, including access to and disposal of sterile syringes and injection equipment; vaccination, testing, and linkage to care and treatment for infectious diseases and linkage to substance use disorder treatment.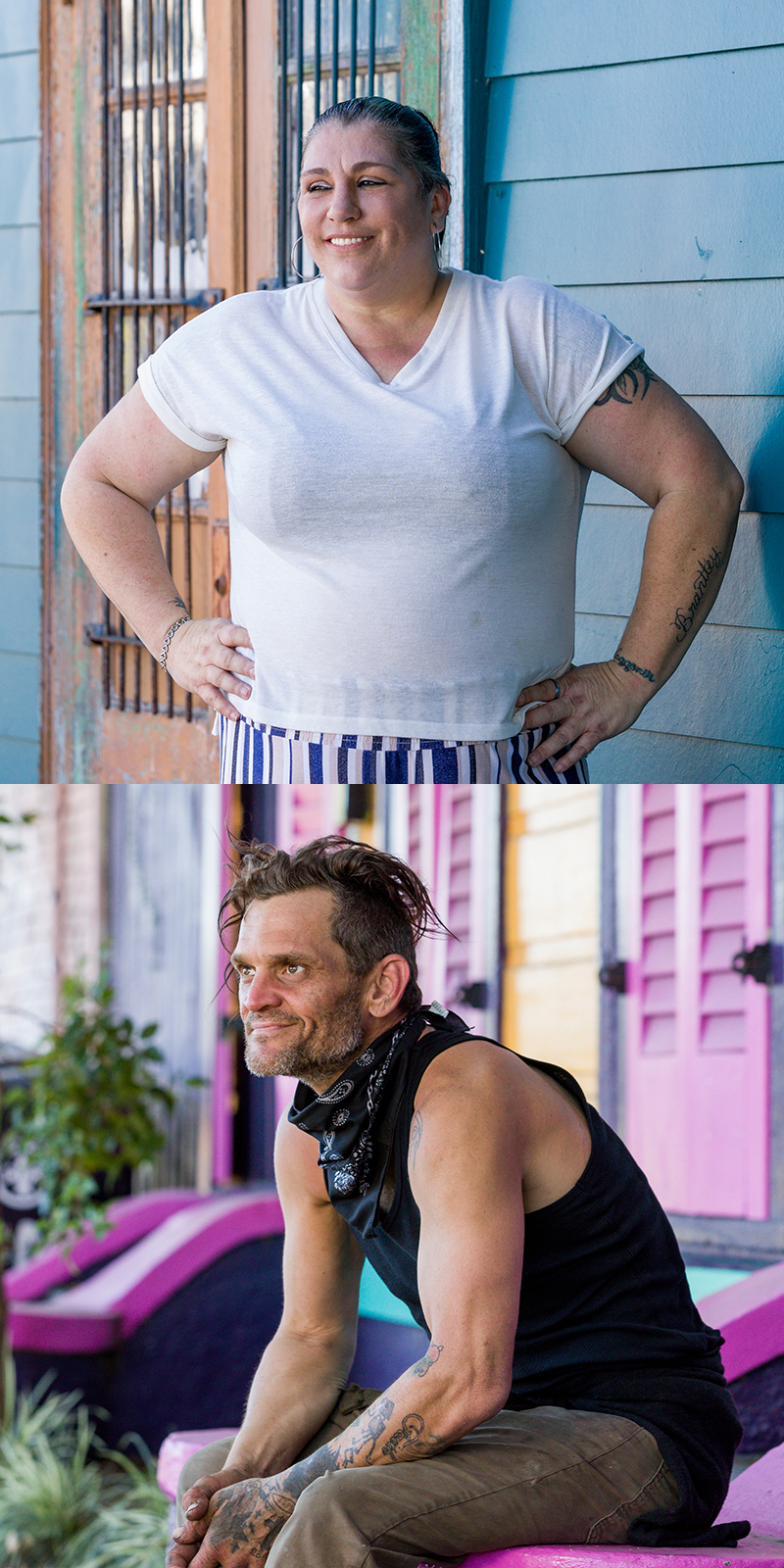 Locations
Syringe Service programs are available in New Orleans and Baton Rouge. These programs offer free, clean works, HIV and HCV testing, linkage to care and support services.
Baton Rouge 
Capitol Area Reentry Program, Inc.
Fixed site: 1364 Swan Ave. Baton Rouge, LA. 70807 225-775-7988
Monday- Thursdays 10am-3pm
Field Distribution available upon request- Contact Robert Young 225-936-9707
Hep C Navigation Services